BluePrint Risk serves clients in Tulsa, OK.
We are your trusted insurance agency serving Tulsa, OK.
We specialize in a wide variety of insurance solutions to meet your needs. Whether you're looking for personal insurance or business insurance, we provide quality service and advice you can count on. Contact us today to get started.
Tulsa, OK
4138 S. Harvard Avenue, Suite C-1
Tulsa, OK 74135
Get Directions
Contact Us
Have questions about insurance policies, billing, claims or anything else? No problem! Reach out and we'd be happy to help.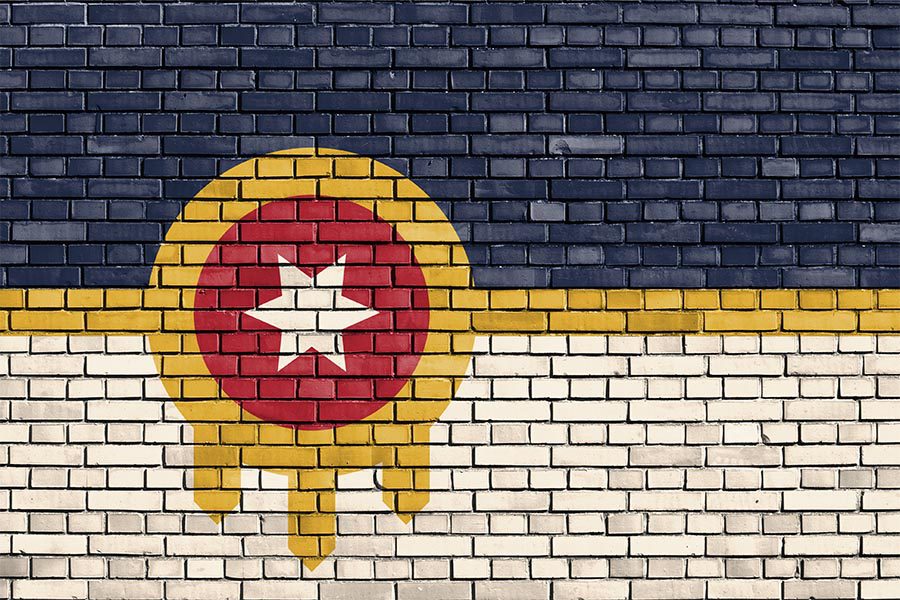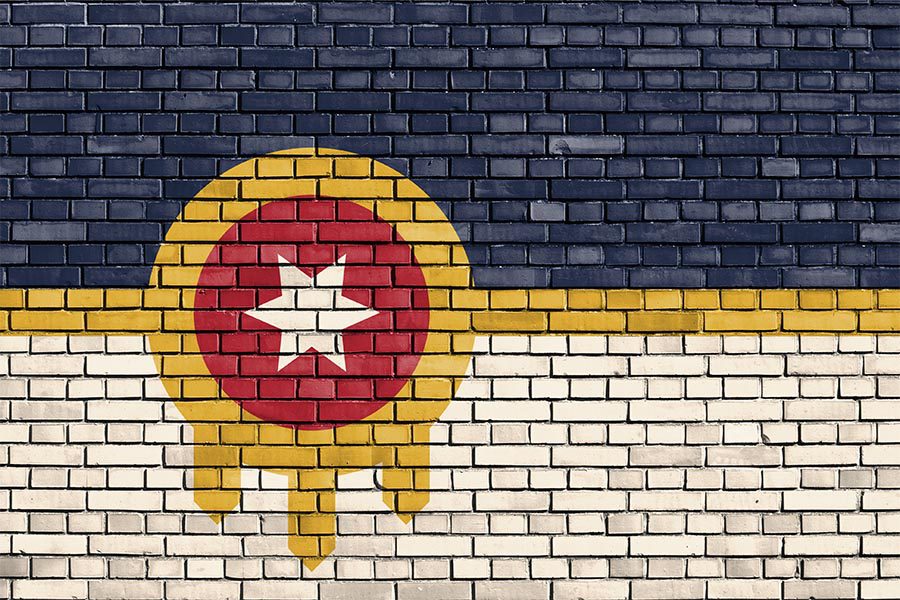 Schedule an Appointment
Use the link below to schedule an appointment with us through Calendly.
Schedule Now